Instagram isn't just about sharing pet photos and outfit-of-the-day posts. It's a powerhouse for businesses, too. With 500 million daily users, 90% following at least one business, and 70% making purchasing decisions on the platform, Instagram is a goldmine for reaching a global audience and boosting revenue.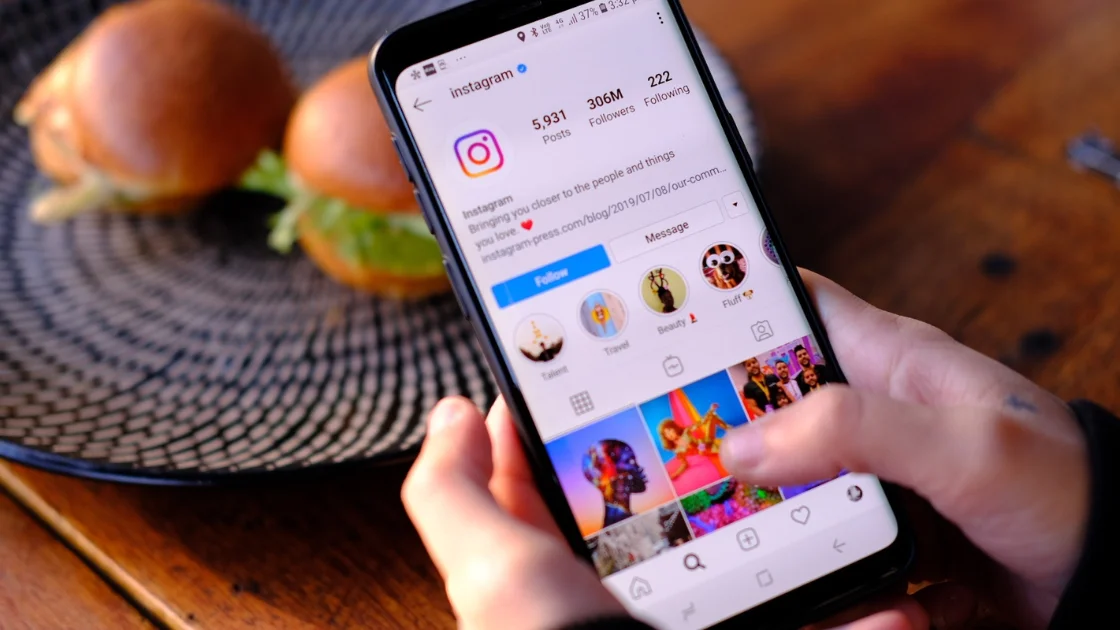 Here's your guide to being among the 200+ million businesses on Instagram.
The Advantages of Instagram for Businesses
Instagram offers numerous benefits for businesses:
Global Exposure: You can showcase your brand globally with captivating photos, stories, reels, targeted ads, and product tags.
Engagement: Connect with customers through polls, comments, and direct messages.
Insights: Get data on accounts reached, content interactions, followers, and more to shape your marketing strategies.
Brand Identity: Create a unique brand identity by sharing your core values and connecting with your audience.
How to Leverage Instagram for Your Business
Set Objectives: Define your business objectives on Instagram. Are you aiming to keep customers informed, build a community, or showcase your brand's values?
Know Your Audience: Identify your target audience's age, location, passions, and motivations. Research competitors to learn more.
Establish Your Persona: Determine your tone of voice, color scheme, and content style for consistency.
Open a Business Account: Sign up with your business email, switch to a professional account, select a category, add contact information, and start posting.
Optimize Your Profile: Create an eye-catching profile picture and write a compelling bio with essential information.
Use Instagram's Posting Options: Explore various post types like photos, carousels, stories, live stories, and reels.
Build an Editorial Calendar: Consistency is key. Decide how often you'll post, and use Instagram Insights to find the best times.
Use Relevant Hashtags: Use hashtags strategically to increase your visibility, but avoid overuse.
Partner with Us
Instagram is a powerful marketing platform, and Partner Digital Agency has the expertise to help you make the most of it. We can elevate your digital marketing efforts and ensure you connect with your audience effectively on Instagram and beyond. Let's start the conversation with a 30-minute consultation on us!