Elevate Your Content's Topical Relevance for Improved SEO Rankings
As search engine algorithms evolve, ensuring your content's topical relevance becomes more essential. In this comprehensive guide, learn how to optimize your web content, social media posts, and other digital assets for higher search rankings.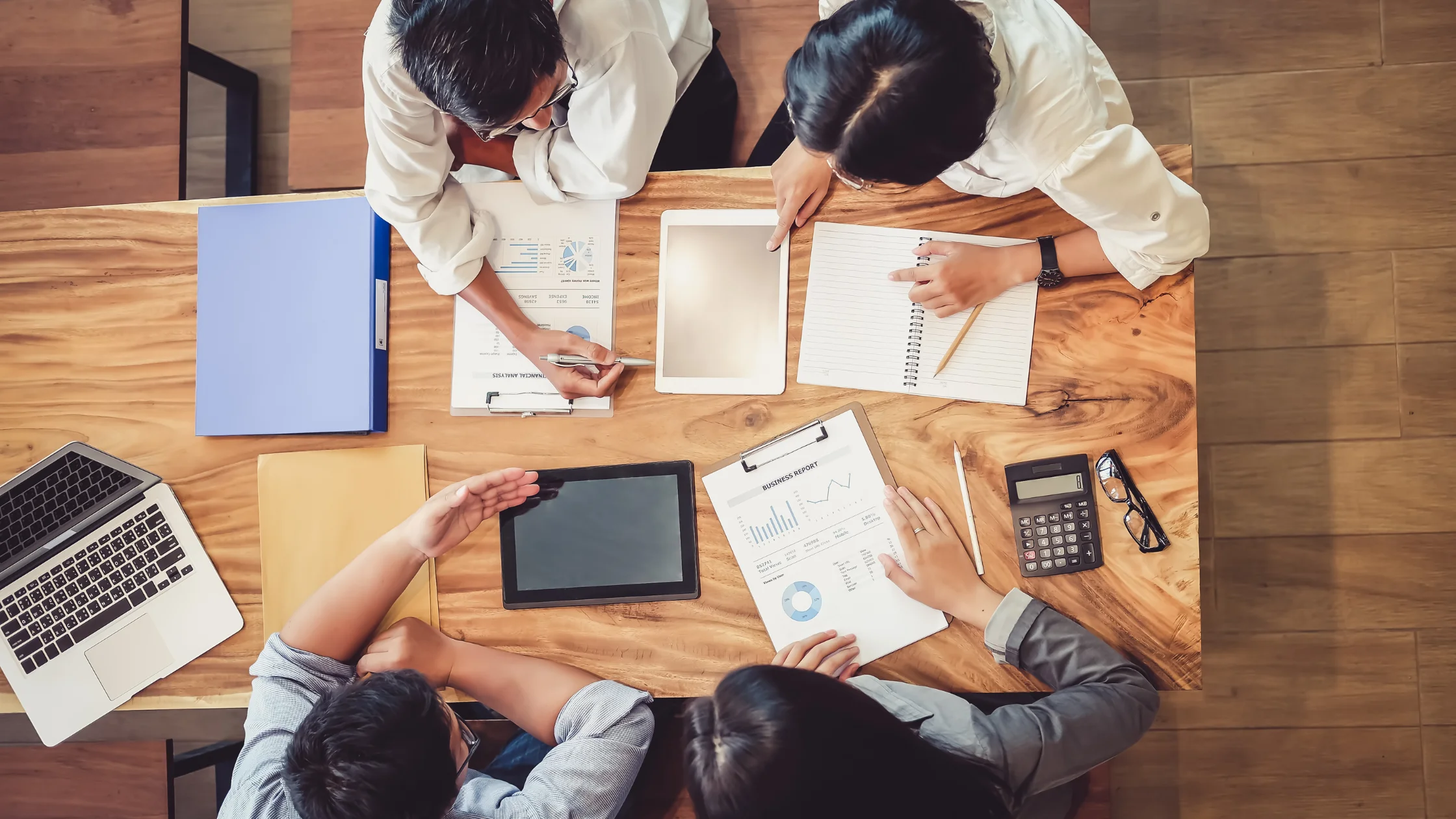 The Importance of Topical Relevance in Digital Growth
Earlier search engine models emphasized content quantity. Back then, because these engines couldn't determine content's relevance, brands often stuffed their sites with random content, hoping to rank. Fast forward to today, and search engines prioritize "topically relevant" content. For your site to be deemed relevant, it should:
Dive deep into keyword-related subjects.
Discuss related topics to demonstrate expertise.
Feature a rich amount of content and links associated with keyword topics.
Search engines determine if your page is a trusted authority on the subject when ranking content.
Although elements like backlinks, targeted keywords and content length play a crucial role, the primary goal is delivering valuable, relevant information to the user.
Key Pillars of Topical Relevance: Backlinks, Keywords, and Content Volume
Backlinks
Think of backlinks as citations in an essay. They vouch for:
Credibility: Linking to relevant content showcases your thorough research on a topic.
Expertise: Search engines prioritize expert content.
Equally, when authoritative sites link to you, it's perceived as an endorsement. Search engines now focus on link quality, ensuring links are topic-relevant and originate from high-quality sources.
Keywords
Effective keyword research ensures your content remains pertinent in search landscapes. But, selecting appropriate keywords is paramount. They should mirror the search intent of your target audience.
Content-Length
While extended content often ranks better, it must align with relevant keywords and backlinks. Lengthy, off-topic content won't aid your ranking efforts.
Tools to Boost Topical Relevance
Google Trends
An intuitive tool, Google Trends displays the popularity of search terms over time, offering insights based on geography and platform.
MarketMuse
MarketMuse provides content blueprints tailored for topical relevance, a must-have for brands, aiding marketers and digital agencies.
SEMRush
A comprehensive tool, SEMRush offers keyword insights, content comparisons, and backlink analysis.
Crafting Topically Relevant Content: A Step-by-Step Guide
Step 1: Identify Relevant Topics
Determine the subjects your brand should focus on, whether broad topics or niche-specific areas.
Step 2: Strategize Keyword Usage
If specializing in a niche, like curly hair, select keywords such as "Curly hair styling" or "How to find your curl pattern."
Step 3: Implement a Linking Strategy
Incorporate backlinks from reputable sources related to your industry.
Elevate Your Brand with Topical Relevance
Harnessing the power of keywords, backlinks, and strategic content can propel your brand's organic search performance. While building topical relevance is a solid growth strategy, it's merely a facet of the vast digital growth landscape.
At Partner Digital Agency, we merge technical expertise with marketing insight to spur brand growth. Our partners experience growth rates 2.4 times the industry norm, and our tools consistently deliver results.
Ready to surpass your brand aspirations? Let's chat today – Schedule your 30-minute FREE audit today!