In today's competitive digital landscape, marketers must proactively adopt strategies and technologies that provide a competitive edge.
As marketing teams manage diverse campaigns, they often find themselves juggling a multitude of objectives that may sometimes appear conflicting. These objectives include creating a personalized and engaging audience experience, optimizing content for search and specific platforms, and ensuring marketing campaigns generate leads, conversions, and ROI. These challenges make it essential for marketers to streamline their efforts and drive efficiency.
In this context, marketing automation is increasingly becoming a go-to solution for digital marketing agency teams. It enables them to automate various tasks and workflows, from email campaigns and social media posts to customer persona segmentation using data analytics. Marketing automation is a crucial asset in any business's marketing toolkit.
Today, we're unveiling the best practices in marketing automation that businesses can employ to optimize their campaigns and boost revenue.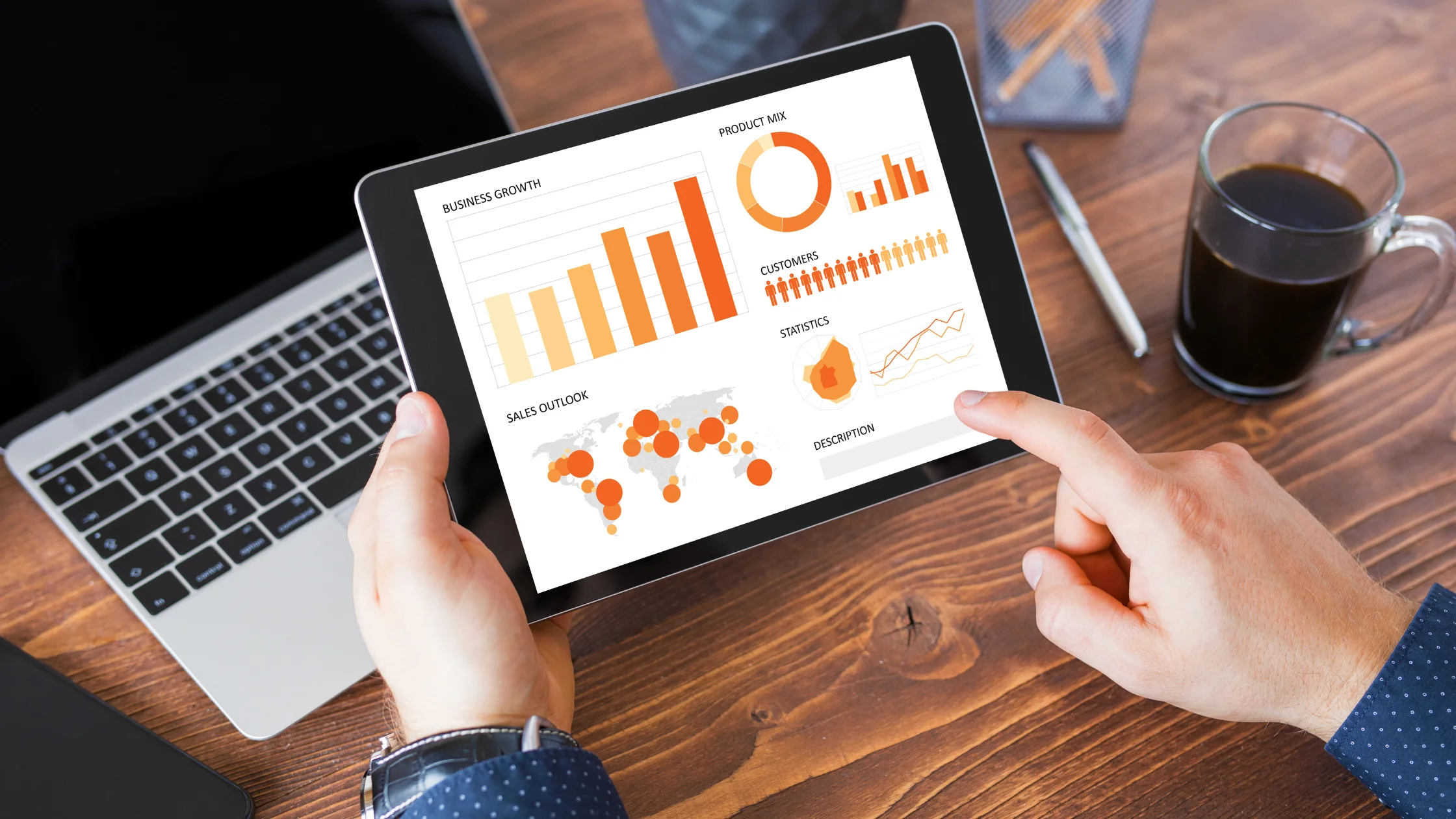 What is marketing automation?
Marketing automation involves using marketing automation software, dedicated platforms, and SaaS tools designed to automate repetitive tasks and streamline workflows for marketers. This saves time and helps convert prospects into customers, break down silos, and enhance customer relationships.
The benefits of marketing automation encompass:
Increased Efficiency: Automation streamlines routine tasks like email marketing and social media posting, allowing marketers to focus on value-added activities.
Enhanced Customer Experience: Leveraging customer data enables businesses to customize messaging and engagement strategies, creating a more personalized customer experience.
Data-Driven Decision-Making: Automation tools collect and analyze extensive consumer data, providing actionable insights for campaign improvement and revenue generation.
Lead Management: Automation nurtures leads through the marketing funnel with personalized touchpoints, increasing conversion rates.
Scalability: Marketing automation allows brands to scale their campaigns even with limited resources.
Multichannel Marketing: Businesses can effectively engage consumers across various marketing channels, delivering personalized content through the most impactful channels.
What marketing tasks can be automated?
Marketing automation encompasses various tools and technologies that empower marketers to streamline their efforts and amplify their impact. With the rapid pace of digital transformation, the question isn't "what marketing tasks can be automated" but rather "what marketing tasks can't be automated."
The versatility of this technology means there are numerous opportunities for creating new efficiencies. The marketing landscape undergoes continuous transformation as a result.
Here are specific marketing tasks that can be automated to enhance efficiency:
Email Marketing Automation:
Welcome emails
Drip campaigns
Sign-ups and permissions
Customer segmentation
Abandoned cart emails
Automated list cleaning
Post-purchase follow-ups
Upselling and cross-selling emails
Event reminders
Feedback and review requests
Lead nurturing workflows
Social Media Marketing:
Content scheduling
Social listening and monitoring
RSS feed integration
Social media advertising
Auto-responses and chatbots
Hashtag monitoring
Influencer outreach and engagement
Social media analytics
Content Marketing:
Content planning
Content curation
Content distribution
SEO optimization
Content performance tracking
Lead generation and nurturing
Social media sharing
Customer Segmentation:
Data collection and analysis
Behavior-based segmentation
Demographic segmentation
Purchase history segmentation
Engagement and interaction segmentation
Predictive analytics
Customer lifecycle automation
Paid Advertising:
Ad campaign scheduling
Ad bidding and optimization
Ad creative rotation
Dynamic ad personalization
Retargeting and remarketing
A/B Testing
Ad budget allocation
Ad placement optimization
Ad reporting and insights
Customer Relationship Management (CRM):
Data entry and management
Lead scoring and routing
Email automation and personalization
Sales funnel and pipeline management
Task and activity reminders
Customer onboarding
Customer support and ticketing
Customer surveys and feedback
Reporting analytics
Four marketing automation best practices for maximum efficiency
While the possibilities for automation in marketing are vast, it's crucial to implement these technologies carefully and strategically. A haphazard approach can lead to new challenges for every problem that automation was meant to solve.
To ensure marketing automation's efficiency and success, consider these four tips:
Tip #1: Get to know your audience
"Know your audience" is the cardinal rule of marketing. Automation enables the understanding of audiences intimately throughout their entire customer journey and buying cycle. Machine learning, AI, and data analytics tools leverage consumer behavior and purchasing data to create detailed customer personas, segmenting groups based on characteristics such as demographics, interests, motivations, preferred messaging channels, and pain points. This knowledge allows for creating highly personalized content within automated marketing campaigns.
Tip #2: Implement lead scoring
Automated lead scoring helps rank prospects based on their perceived value and position in the sales funnel. This information enables businesses to target customers more effectively with tailored follow-up through automated campaigns. Each lead is assigned a numeric value based on factors like prospect identity and engagement, ensuring that hot leads receive the attention they deserve.
Tip #3: Engage in dynamic lead nurturing
Dynamic lead nurturing tailors the content, timing, and communication method of lead nurturing cycles to an individual's needs and preferences. This approach abandons the one-size-fits-all approach, favoring personalized communication that adapts to each lead's actions and tastes.
Tip #4: Continuously track performance metrics
Marketing automation doesn't mean a "set and forget" approach. To harness the true power of automation, consistently track and analyze performance metrics to make necessary adjustments and refinements. Monitor conversion rates, customer engagement, open rates, and other key metrics to fine-tune real-time strategies.
Maximizing efficiency for brand growth
Marketing automation is critical for gaining an edge in a competitive marketplace defined by rapid changes. Businesses can automate tasks, streamline workflows, and derive actionable insights from customer data by utilizing marketing automation software.
To achieve successful and efficient automation, keep in mind the following best practices:
Get to know your audience
Implement lead scoring
Leverage dynamic lead nurturing
Continuously track performance metrics and make necessary adjustments
Stay informed about other marketing best practices by partnering with Partner Digital Agency. Our marketing strategists excel at combining technology and innovative practices to elevate your marketing efforts.
Reach out today to learn more about our services, or schedule a free consultation today!