When you're deep into a social media campaign, you've probably relied on analytics to measure your progress at each marketing funnel stage. It's time to share your insights and decisions through a social media report. Social media reports are essential documents that track and present data about your social media activities. They serve as a valuable tool for marketers, making conveying your data in an easily digestible format easier.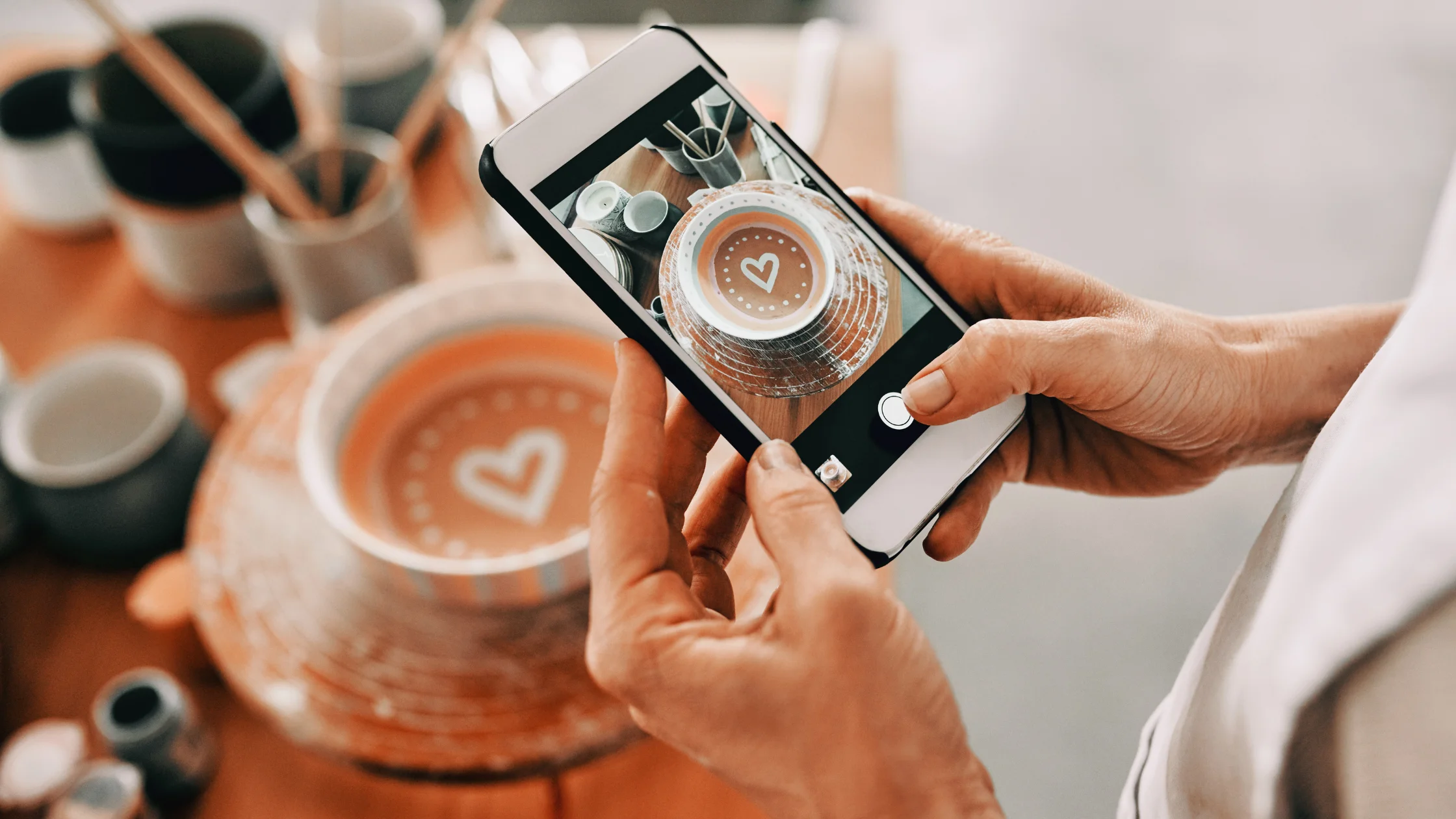 Why Are Social Media Reports Important?
A well-structured social media report can help justify your strategy and your decisions based on data. Whether you're sharing with colleagues or clients, reports provide valuable insights into the performance of your social media efforts.
Customized Reports for Different Audiences
Reports can take various forms, from a brief email highlighting key data points to detailed spreadsheets covering all social platforms or a dynamic slideshow featuring key findings and analysis.
Tailoring Your Reports
One key consideration when crafting a social media report is your audience. Different stakeholders – such as marketing team members, stakeholders, or clients – have varying needs for information. Reports may include more or less detailed data based on the specific audience's interests.
Focus on Key Performance Indicators (KPIs)
Key Performance Indicators (KPIs) are the lifeblood of your social media report. KPIs are measurements used to assess the success of your social media marketing strategy. These measurements align with campaign goals, such as boosting awareness or engagement. The effectiveness of your social media report depends on emphasizing KPIs and metrics that are most relevant to your business.
Customized Reporting Frequency
The frequency of your reports can be customized to suit your data and insights' purpose. Social media platforms often allow data to be extracted from their analytics tools based on specific data ranges or reporting periods. Reports can be weekly, monthly, or quarterly, aligning with your unique reporting needs.
Elements of an Effective Social Media Report
A comprehensive report gives your audience the information they need to effectively assess your strategy. For instance, if you're reporting on an Instagram campaign focusing on engagement, the report should contain campaign specifics for that week. This may include post count, followers gained or lost, likes, comments, shares, link clicks, and video views.
Visualizing Data
To enhance understanding, integrate charts or graphs into your report. Visual representations are powerful tools for conveying data. You can create these using analytics tools like Google Analytics, HubSpot, or individual platform reporting tools.
Providing Context and Analysis
Contextualizing data is crucial for your audience to understand the report's narrative. Highlight how the data corresponds to specific KPIs, and consider comparing data from the current reporting period to previous data. This comparison allows your audience to identify trends, track progress, and recognize potential issues.
Analysis is where the real magic happens. It's where you explain the meaning behind the data. For example, delving into the number of engagements per post can help identify the most resonant content for your target audience. This section should include an evaluation and explanation of why your campaign yielded the results it did. Understanding the "why" empowers you to adjust and justify your strategy.
The Power of Social Media Reports
In conclusion, social media reports serve as the bridge between your strategy, activities, and the progress you've made toward your goals. Understanding the elements of a report equips you to contribute effectively and gain insights that can enhance your strategy.
Ready to take your social media strategy to the next level? Our team at Partner Digital Agency is here to help you optimize your social media strategy and reach your audience.
Contact us today for a free 30-minute consultation and unlock the full potential of your social media strategy.
---