Client
Dewy Bodycare
Our scope of work
360 Digital Marketing Strategy including: Branding, Email Marketing, Affiliate Management, Social Media management, SEO, PPC Management and e-Commerce website
What we did?
Product launch in Canada/USA, Brand awareness
Dewy Bodycare, a newly established beauty and skincare brand, approached us with the ambition of launching and establishing a robust online presence from the ground up. Their challenge was establishing brand recognition, attracting an audience, and competing effectively in the beauty industry. In just four months since our collaboration began, Dewy Bodycare has achieved remarkable milestones. Their e-commerce brand quickly climbed search engine rankings, achieving a notable boost in organic search visibility. Our influencer partnerships generated an impressive increase in positive reviews and recommendations. Solidifying Dewy Bodycare's position as a trusted brand within the beauty industry.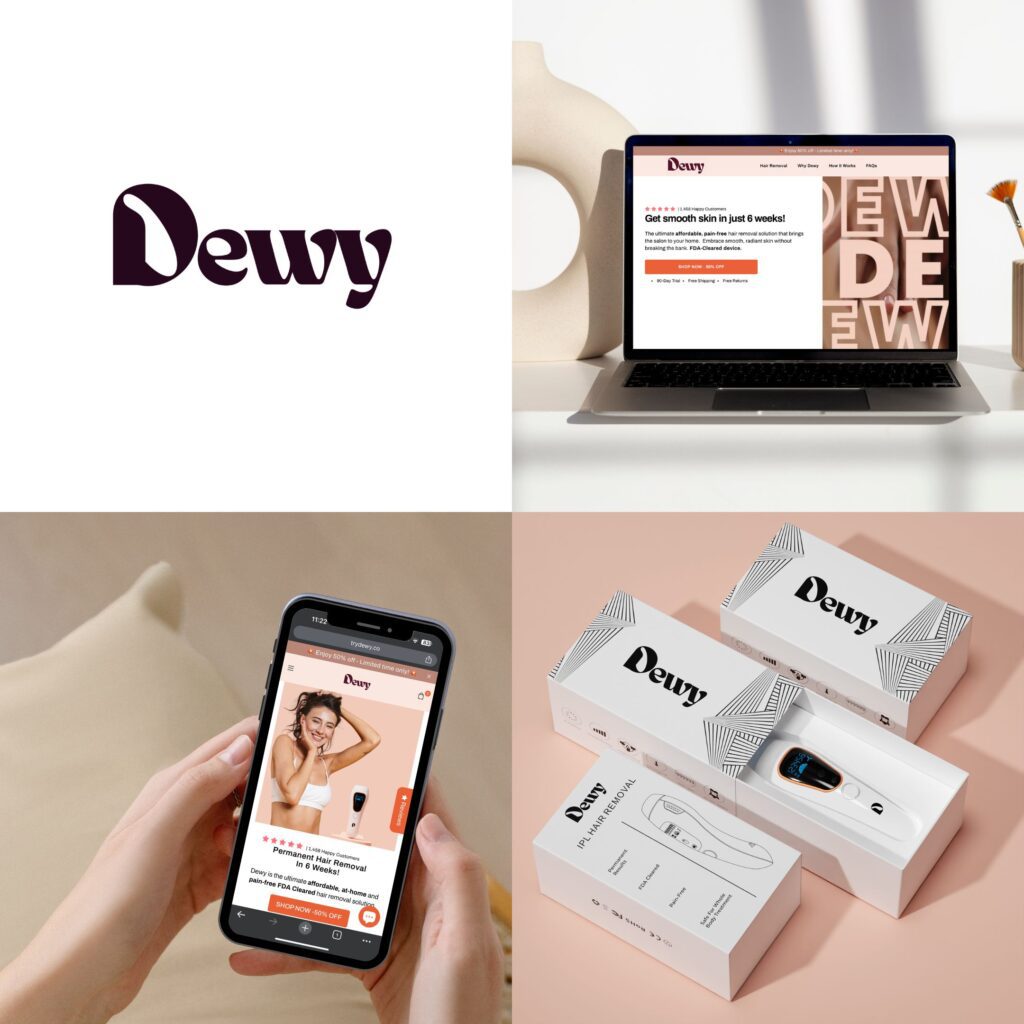 In collaboration with Dewy Bodycare, Partner was pivotal in building the brand from its inception.
Affiliate management was a key component of our strategy, establishing partnerships with influencers and industry experts to enhance Dewy Bodycare's credibility and reach.
This provided the foundation for our comprehensive strategy, which included:
Branding: We started with a complete brand identity, encompassing packaging design and visual branding that resonated with Dewy Bodycare's core values of quality and innovation.
Website Development: To create an online platform for their products, we developed a user-friendly e-commerce website that showcased their offerings and facilitated seamless online transactions. The website's design and functionality were tailored to meet the needs of their target audience.
Digital Marketing: Our comprehensive digital marketing strategy covered all aspects of their online presence. We implemented SEO strategies to improve their search engine visibility, initiated PPC campaigns for targeted advertising, and managed their social media presence to engage with their audience effectively.
Affiliate Management: Building influencer and UGC partnerships was a core part of our strategy to enhance Dewy Bodycare's credibility and reach.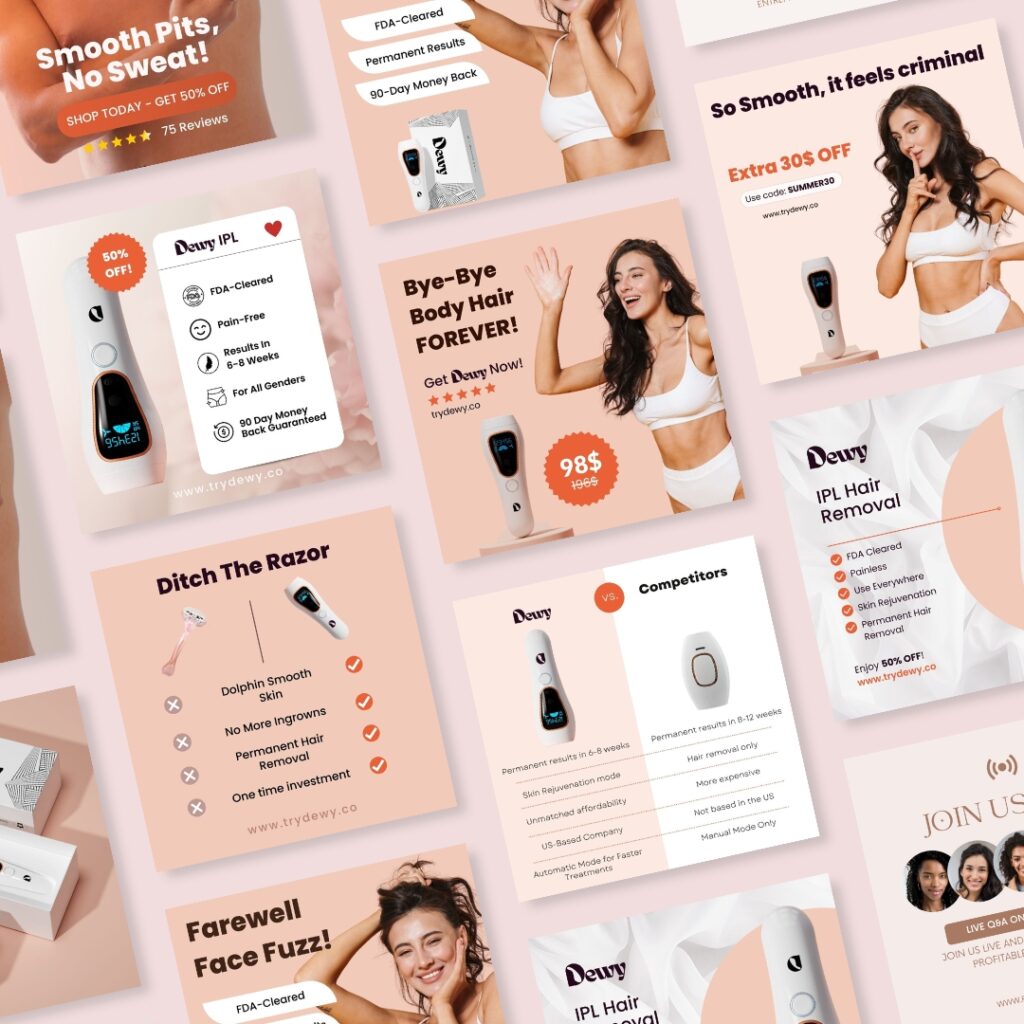 Dewy Bodycare has achieved significant milestones in its digital journey in a remarkably short time frame since its inception.
They saw rapid visibility improvement in organic search results.
Enhanced credibility within the beauty industry through influential endorsements and recommendations.
High engagement rates and improved customer loyalty and retention.
Dewy Bodycare's journey in 2023 with Partner Digital Marketing marked a remarkable transformation from a newly established brand to a thriving presence in the competitive beauty and skincare industry.
Do you have a digital project in mind and don't know where to start? Schedule a free 30-minute consultation with us!