Client
Entreprendre Ici
Our scope of work
Group and One-on-One Digital Marketing Training
What we did?
We provided entrepreneurs with the skills and knowledge required to succeed online

Entreprendre ici, committed to supporting BIPOC entrepreneurs, recognized the need to bridge the digital marketing knowledge gap within this community. They collaborated with us to provide comprehensive digital marketing training. Our goal was to empower BIPOC entrepreneurs with the skills and knowledge required to succeed in the digital world.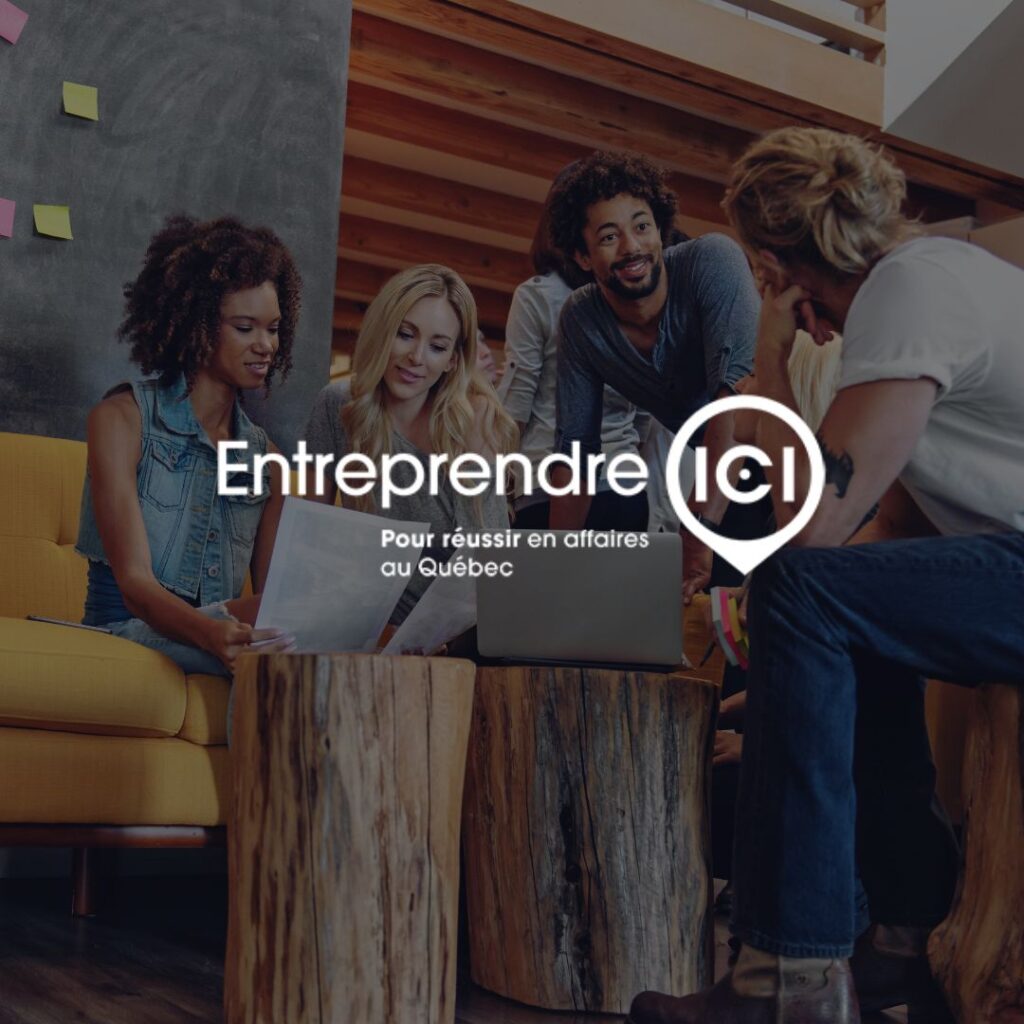 Our solution focused on both group and one-on-one digital marketing training tailored to the unique needs of BIPOC entrepreneurs:
1. Group Training:
Curriculum Development: We designed a curriculum that covered the fundamentals of digital marketing, including SEO, social media marketing, email marketing, and content creation.
Interactive Workshops: We conducted interactive group workshops that allowed participants to learn together, share insights, and collaborate on practical exercises.
Cultural Sensitivity: Our training approach was culturally sensitive and inclusive, ensuring that the content resonated with the BIPOC entrepreneurs.
2. One-on-One Training:
Customized Sessions: For entrepreneurs seeking personalized guidance, we offered one-on-one training sessions. These sessions addressed specific challenges and tailored digital marketing strategies to their businesses.
Hands-On Support: Entrepreneurs received hands-on support in implementing digital marketing strategies, allowing for practical learning and immediate application.
The collaboration with Entreprendre ici yielded impressive results:
Empowered Entrepreneurs: BIPOC entrepreneurs gained a strong foundation in digital marketing, with 90% of participants reporting increased confidence in navigating the digital landscape.
Community Support: Entreprendre ici fostered a more inclusive and digitally empowered entrepreneurial community, promoting collaboration and innovation.
Our partnership with Entreprendre ici exemplified the transformative impact of accessible digital marketing training and personalized support in empowering BIPOC entrepreneurs to thrive online while building a stronger and more inclusive business community.